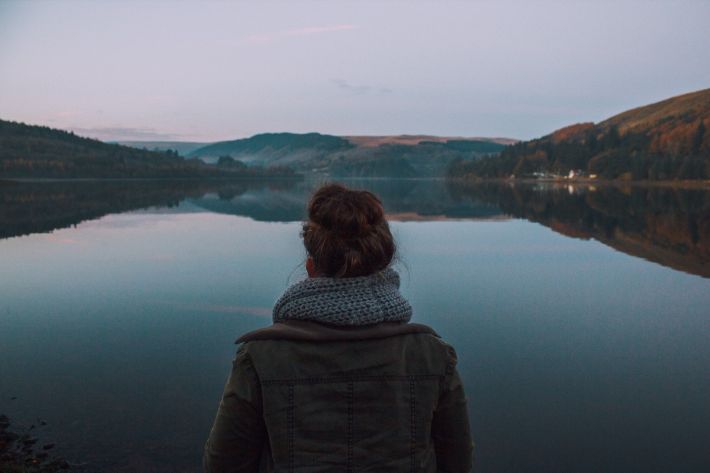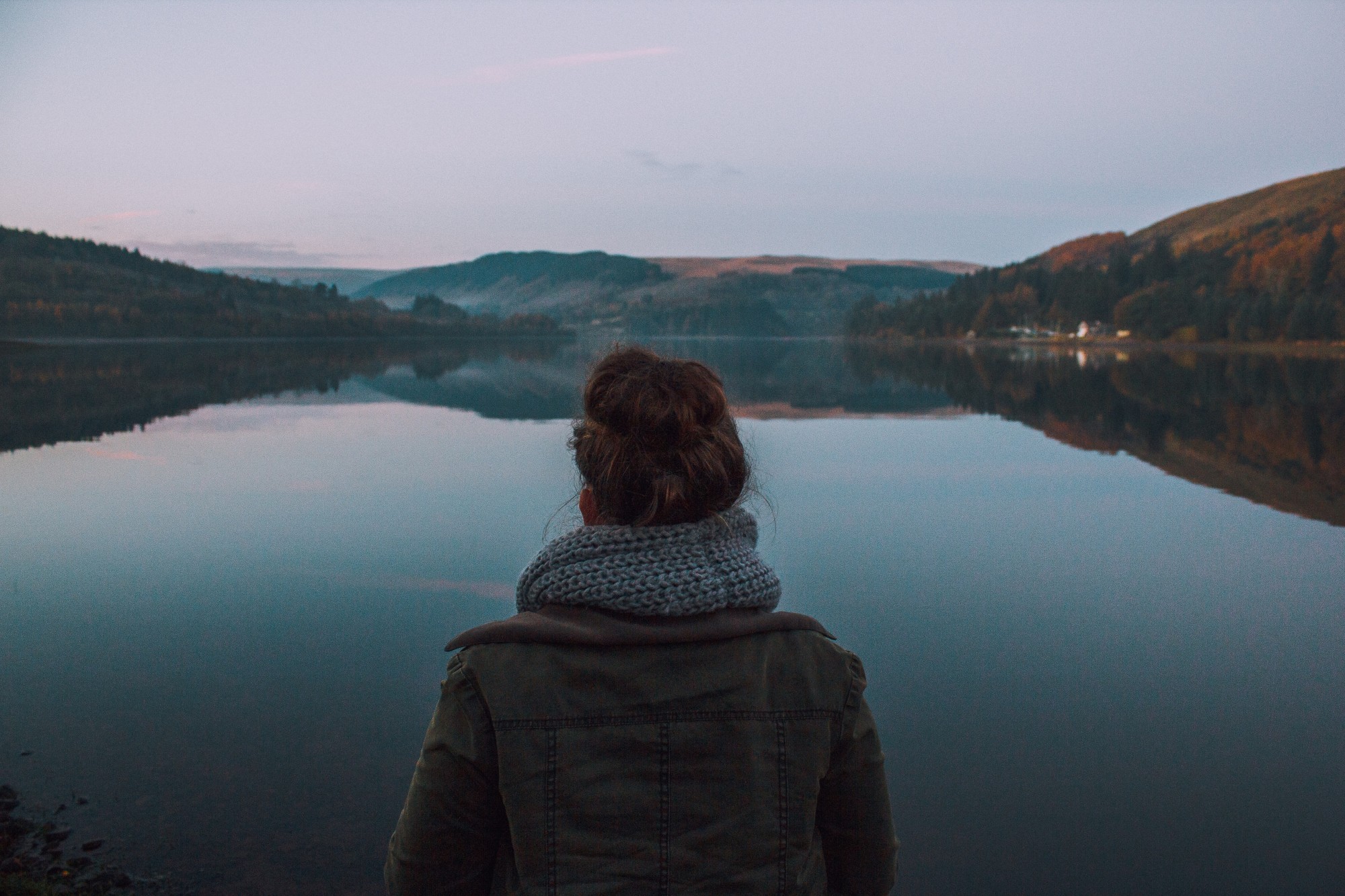 Escape the rat race
This was ME answering a resounding YES! to most of the above questions 5 years ago.  
I was stuck in a rut with my career and desperately seeking a change.  Today, my life couldn't be more different!  I run a successful Virtual Assistant business, based in rural Wiltshire, working with over 10 fantastic clients across the UK; all of whom are leaders in their industry.
If you are an experienced Corporate PA, Secretary or Administrator have you considered running your own business and becoming a Virtual Assistant?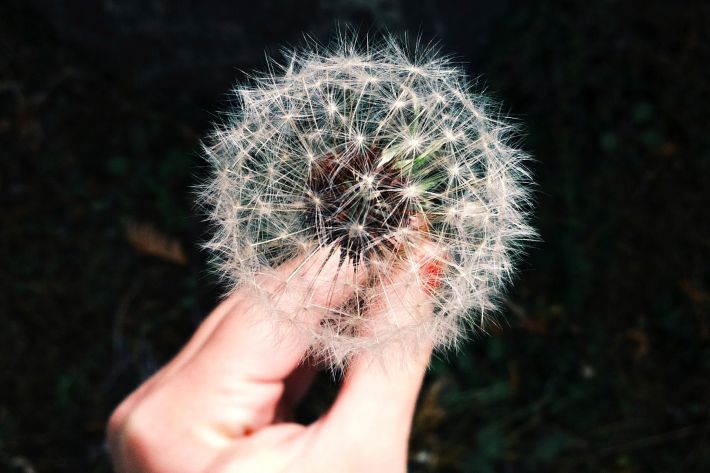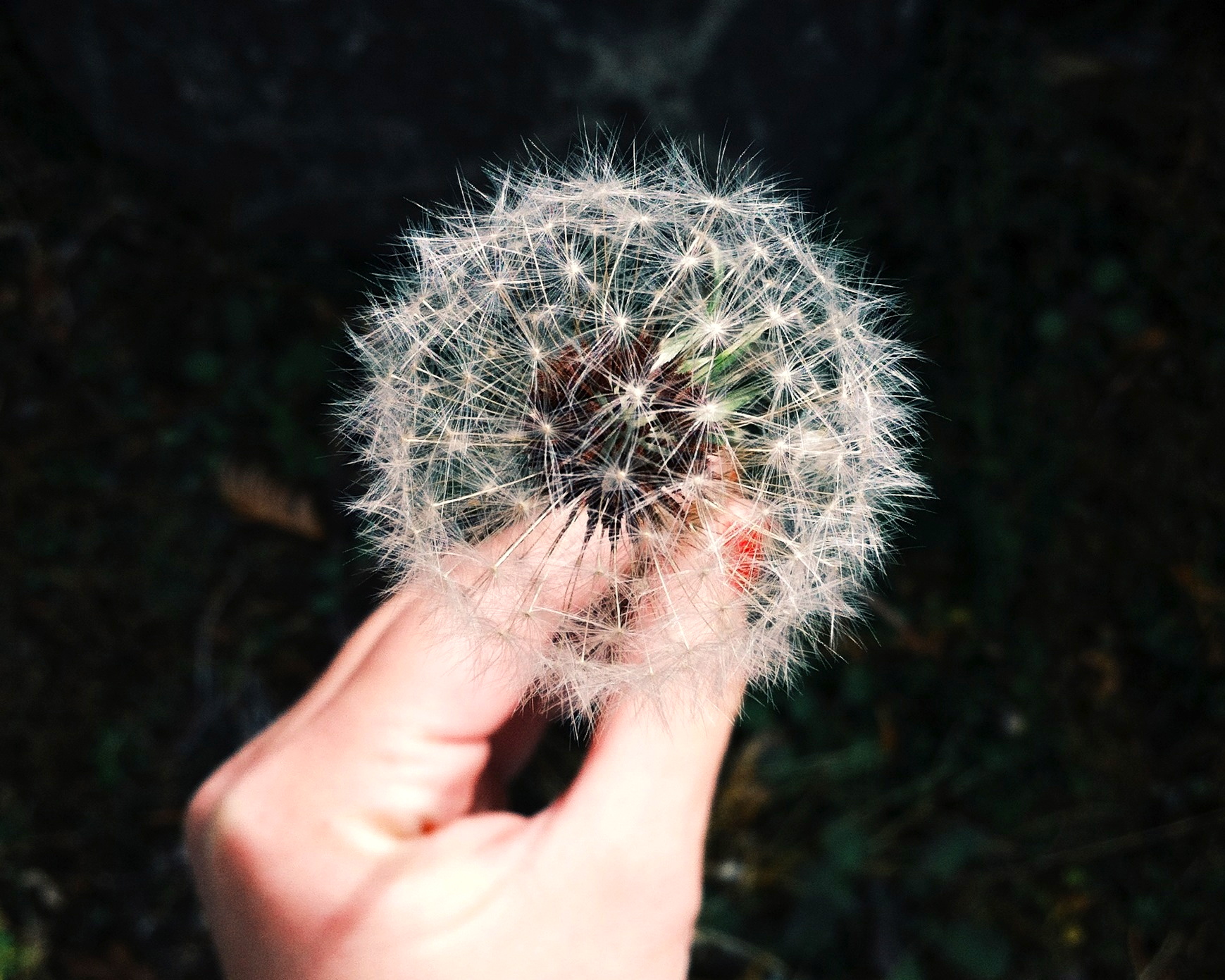 These are exciting times to start a VA business!
This could be a great move for several reasons:-
Firstly, it's the perfect time:  there is an ever increasing demand for highly skilled VAs amongst business owners and small companies, as the benefits of flexible admin support is being realised more and more.
Secondly, you already have the skills & experience to get started!  As a PA, Secretary or Administrator, you've already gained the skills, knowledge and experience you need to become a successful Virtual Assistant.
Thirdly, as a VA you have the flexibility to work how YOU want:  many new VAs start their business when facing a life change such as redundancy or becoming a mother.  By running your own business as a VA, you are able to shape your working life around your personal circumstances.
To find out more about how I can help you to create your own successful Virtual Assistant business click here or contact me.